Design
At Native, we believe that every successful project whether it be a Remodel or Custom Home design, starts with a well thought out design. This is a collaborative process between our team and you the client. We bring the expertise, advanced visualization software, and hard work. You bring your needs and desires. What we create together is not just a great design but a tool with many uses far beyond that of just pure visualization.
Design Services We Provide
Architectural Design (Residential)
Field Measurements and As-Built Drawings
Planning and Zoning Research- Program and Concept Planning
3D Visualization, Video Walk-throughs, Photo Realistic Renderings, 3D Panoramic Exploration
Design Development and Construction Documents
Permit Submittal Assistance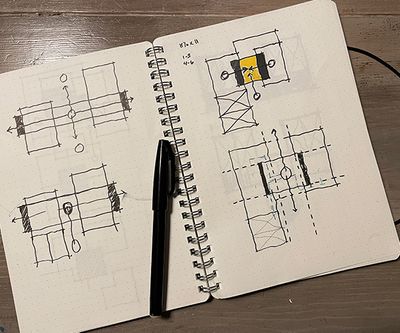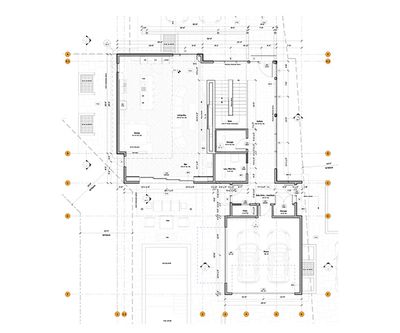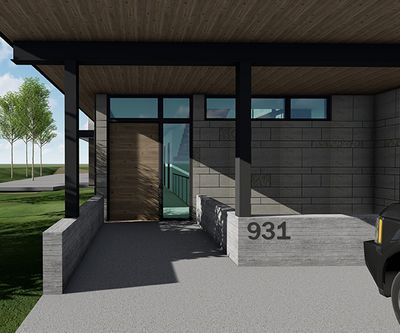 Remodel
Are you in a neighborhood that you and your kids love but you've fallen out of love with your home? By expanding or restructuring spaces we seek to create a new vibrancy and sense of connection within your current home. It is our mission to bring a new life to your home, something you're proud to show off to your friends and family. Some of the areas we love to work on include establishing a connection to the outdoors by incorporating indoor/outdoor spaces and large gathering spaces such as kitchens and dining rooms.
Remodel Services We Provide
Whole Home
Kitchen & Bath
Fireplace TV Walls
Additions
Basement Finish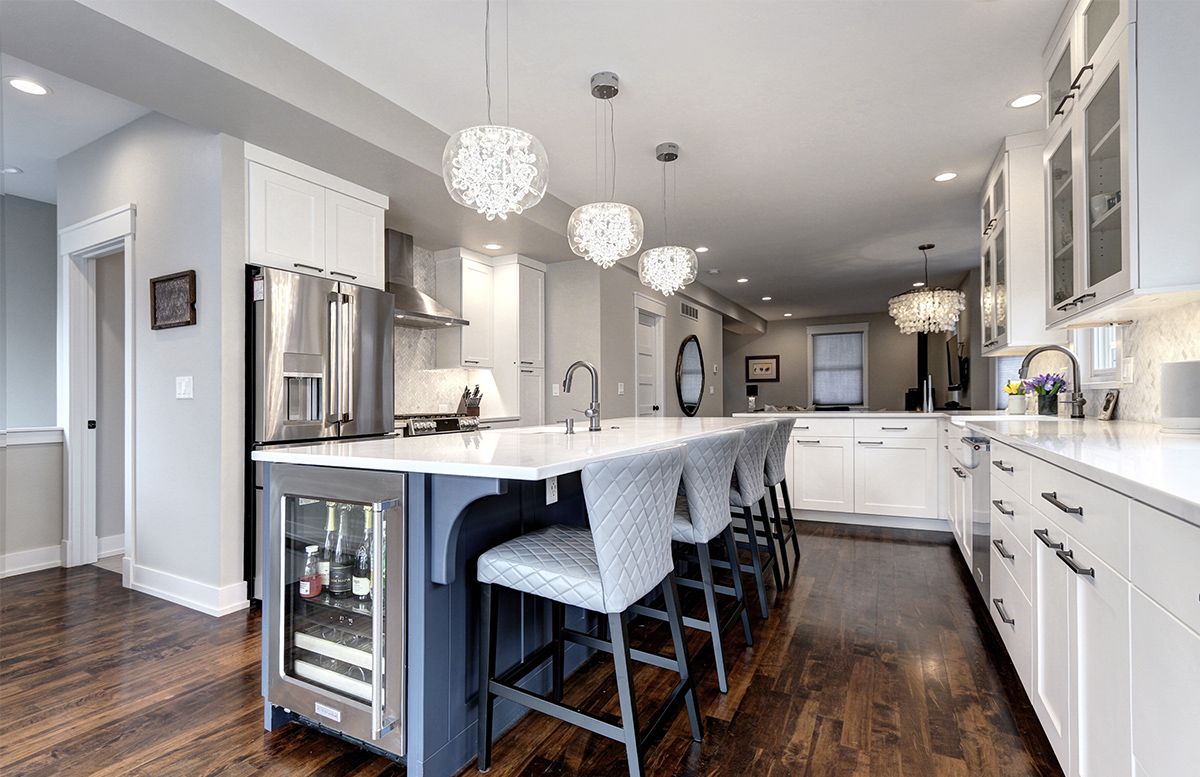 Really, time is one of our most valuable assets. These days, it seems, nobody has enough time. We ask our selves, how can we provide a design process, design a home or provide added value to a client that affords them more time? These are questions we ponder. Whether through the use of Low-to-No Maintenance materials, the thoughtful layout of a functional floor plan, or the use of technology and systems, we seek to provide a design service that eases the demand for our time and provides unmatched comfort for living in the end.
Fill Out The Form Below To Receive More Information