Transform Your Home with our Expert Remodeling Services
Native Design Build offers professional remodeling services to help turn your house into a dream home that perfectly suits your style and needs. Whether you're looking to update your kitchen, remodel your bathroom, or transform your basement into a cozy living space, our team of experts will work with you every step of the way to bring your vision to life.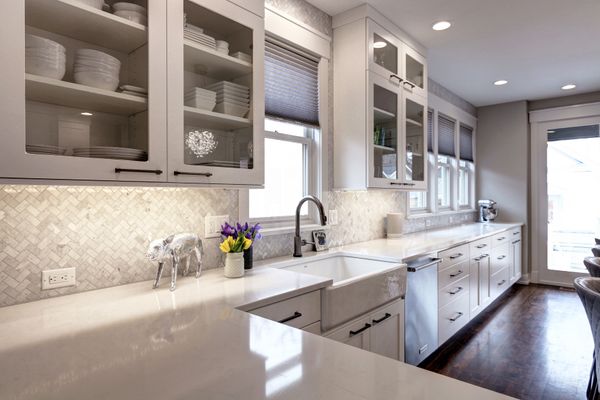 Transform Your Home with Expert Remodeling Services
Looking to transform your home with stunning remodels of your basement, kitchen, bathroom, or any other space? Look no further than Native Design Build! Our team of experienced professionals will work closely with you to bring your vision to life and create a space that perfectly suits your needs and style. From modern and sleek to rustic and cozy, we've got you covered. Don't wait any longer to make your dream home a reality - contact Native Design Build today to schedule a consultation and take the first step towards the home of your dreams!
Recent Remodels
Discover Our Latest Remodeling Projects! Get inspired by our recent transformations, from beautiful kitchen updates to luxurious bathroom makeovers. See what's possible and start planning your dream home today. Contact us to schedule your consultation and let's make your remodeling project a reality!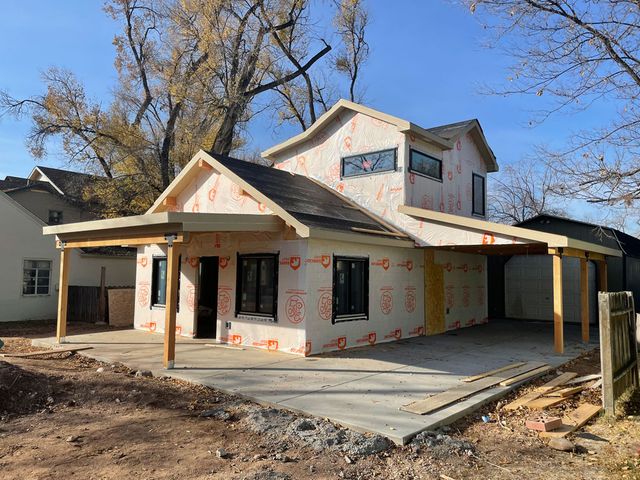 Person Court
At Person Court, Native Design Build crafted a custom home from scratch, focusing on quality craftsmanship and attention to detail, resulting in a beautiful, functional space for the homeowners to enjoy.View Project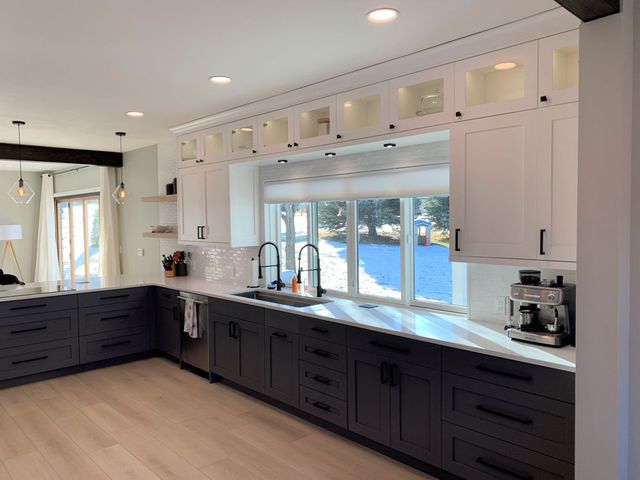 Trails End
The Trails End remodel expertly blended eye-catching finishes and detail, incorporating luxurious materials and thoughtful design touches, creating a stunning and harmonious living environment.View Project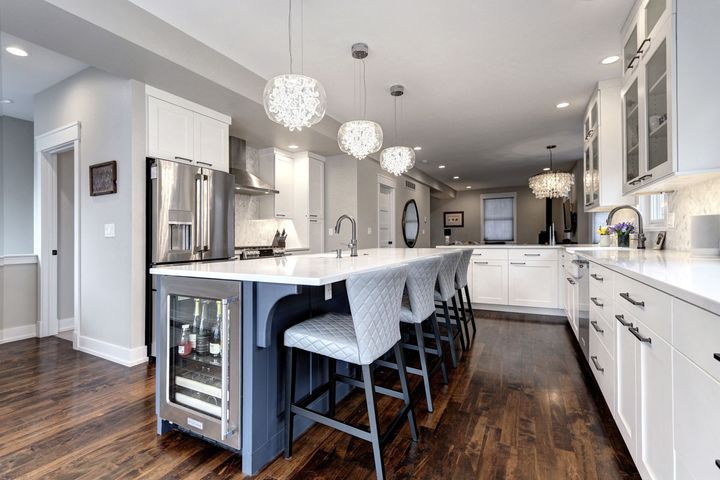 West Oak
The West Oak kitchen remodel merged elegance and functionality with striking countertops, custom cabinetry, and modern appliances, resulting in a meticulously detailed, inviting culinary space.View Project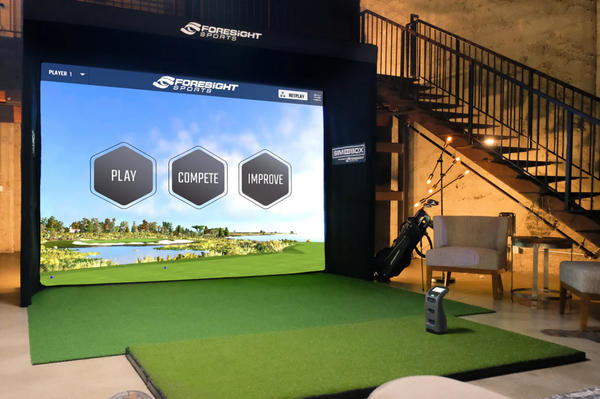 Tee Off at Home: Design Your Dream Golf Simulator Room
Take your love of golf to the next level with a custom-designed golf simulator room from our remodeling experts. Our team will work with you to create a space that's tailored to your unique needs and preferences, whether you're a serious golfer or just looking to have some fun with friends and family. From selecting the perfect flooring and lighting to installing state-of-the-art technology, we'll transform your space into the ultimate golfing experience. Contact us today to schedule a consultation and start planning your dream golf simulator room!
"We couldn't be happier with our remodel by Native Design Build. Their team's attention to detail, craftsmanship, and communication exceeded our expectations. Our home is now both stunning and functional, thanks to their expertise. We highly recommend Native Design Build for any remodeling project."
- The Frenette's